Muc-Off donate Hand Sanitizer to Dorset Search and Rescue
---
Poole-based company, Muc-Off, have donated a large quantity of hand sanitizer to Dorset Search and Rescue, to help us search for missing people during the Coronavirus pandemic.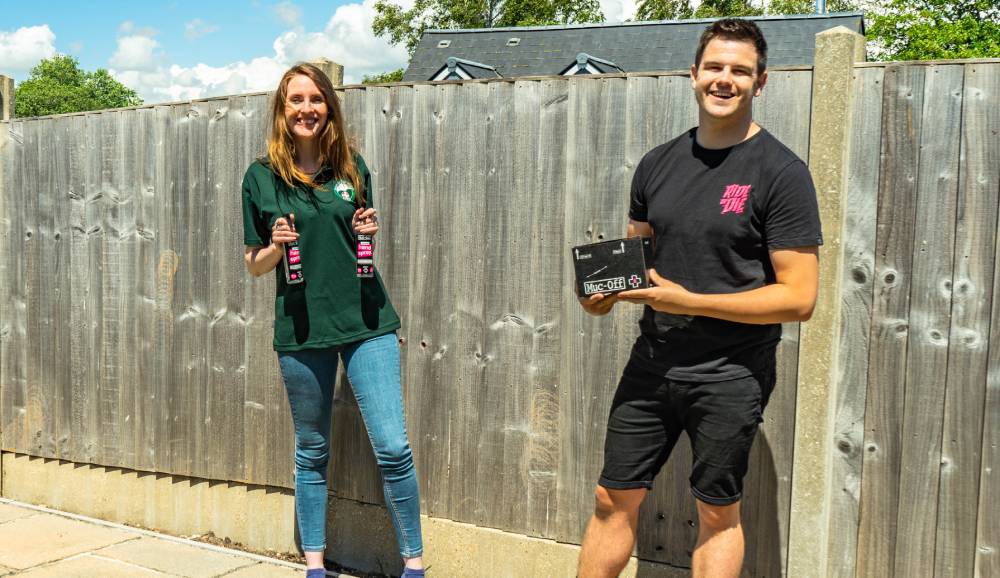 The Coronavirus pandemic has left many charities and businesses scrambling to adjust to what is often referred to as the new normal. At Dorset Search and Rescue, we are no different in needing to adjust the way we work. Whilst we do not intend to be working in close contact with Covid-19 positive patients, there is still a significant risk to our members whilst deployed to search for missing people. There will be occasions where it is impossible to properly distance ourselves from each other and there will be occasions where one of our medics needs to treat a missing person.
We do have safeguards in place. Alongside the new procedures, we need appropriate PPE and plenty of disinfectant! At first, we purchased what we needed to meet immediate demand. But now, the community is coming forward and helping us enhance our protection against the Coronavirus with kind donations and support.
Muc-Off are a Poole based company specialising in cleaning and maintenance products for the bicycle and Motorsport industry.
Muc-Off have donated an incredible 144 x 32ml bottles of Antibac to Dorset Search and Rescue, for each of our operational members. The benefits of this are enormous because it guarantees each responding Search Technician will have some form of protection before our control vehicle arrives on scene. This helps us respond quicker, more safely.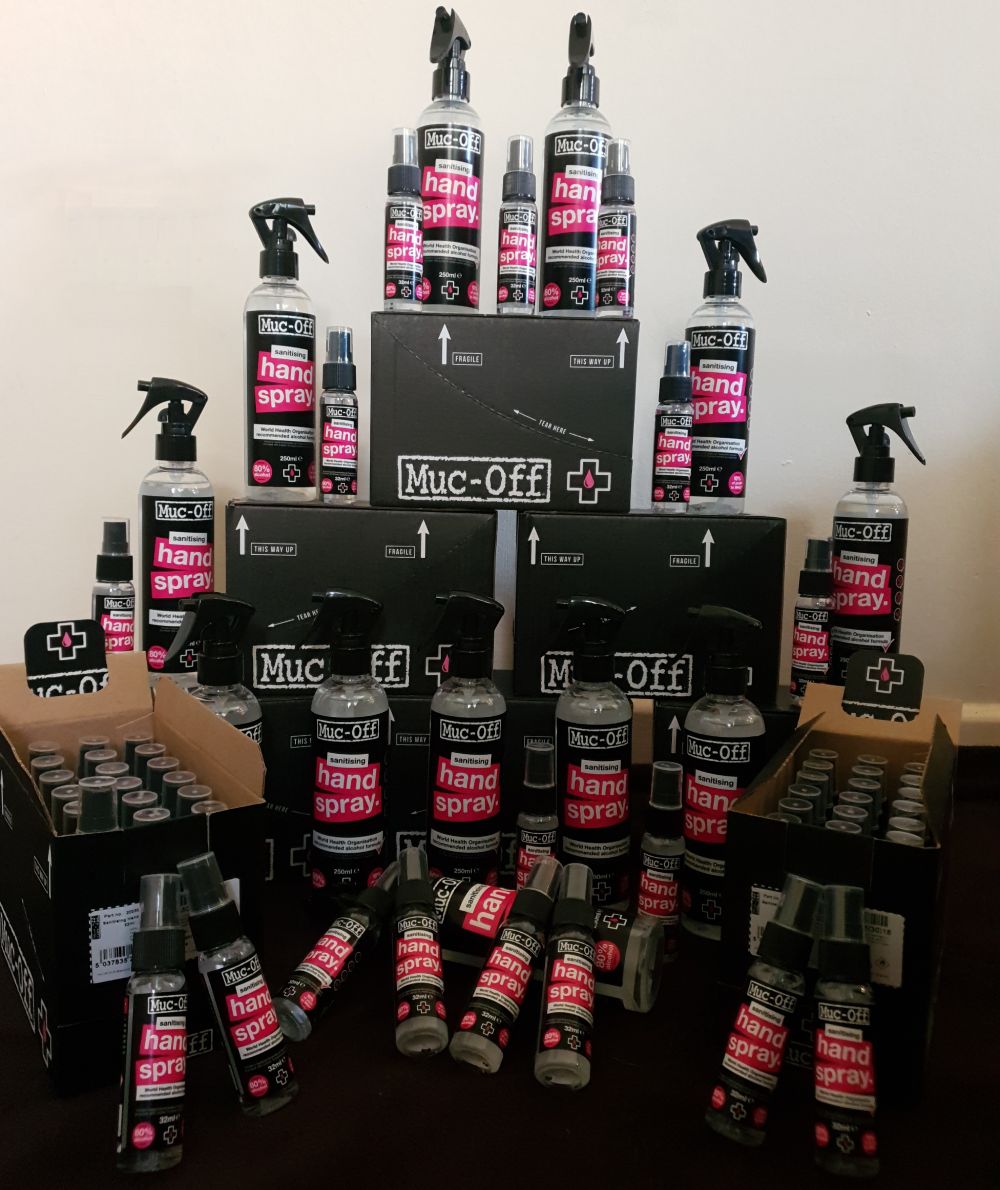 In addition to this, Muc-Off have also donated a case of 12 larger bottles of disinfectant which we will be able to store alongside our equipment. We fully disinfect our equipment once it has been used on deployment so the benefits to us, again, are enormous.
If you'd like to purchase some of Muc-Off's hand spray for yourself, you can find a selection on their website. Muc-Off are donating 10% of all profits from this range to the WHO COVID-19 Solidarity Response Fund, which we think is a great cause to support!
Muc-Off has long been a supporter of Dorset Search and Rescue and regularly donate high quality cleaning solution to our Bike Team so the bikes can be thoroughly cleaned after they have been used. This is important because it is crucial our bikes can be seen all the time and it is critical to their long-term upkeep.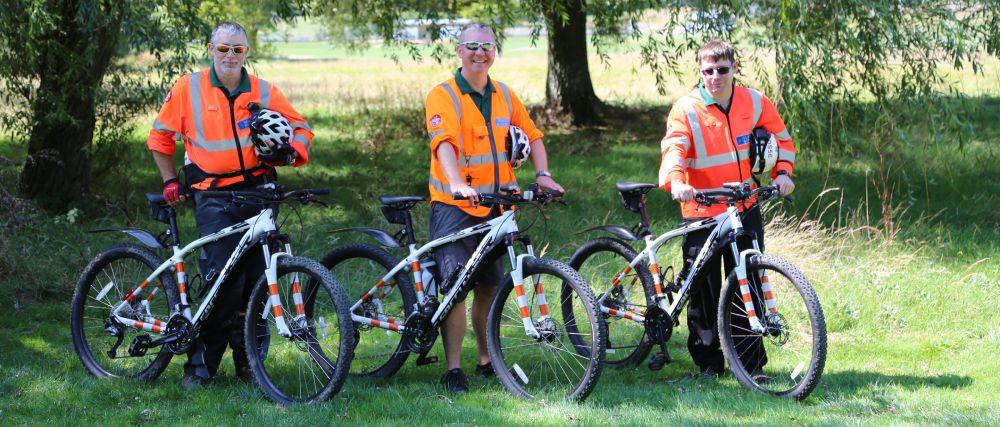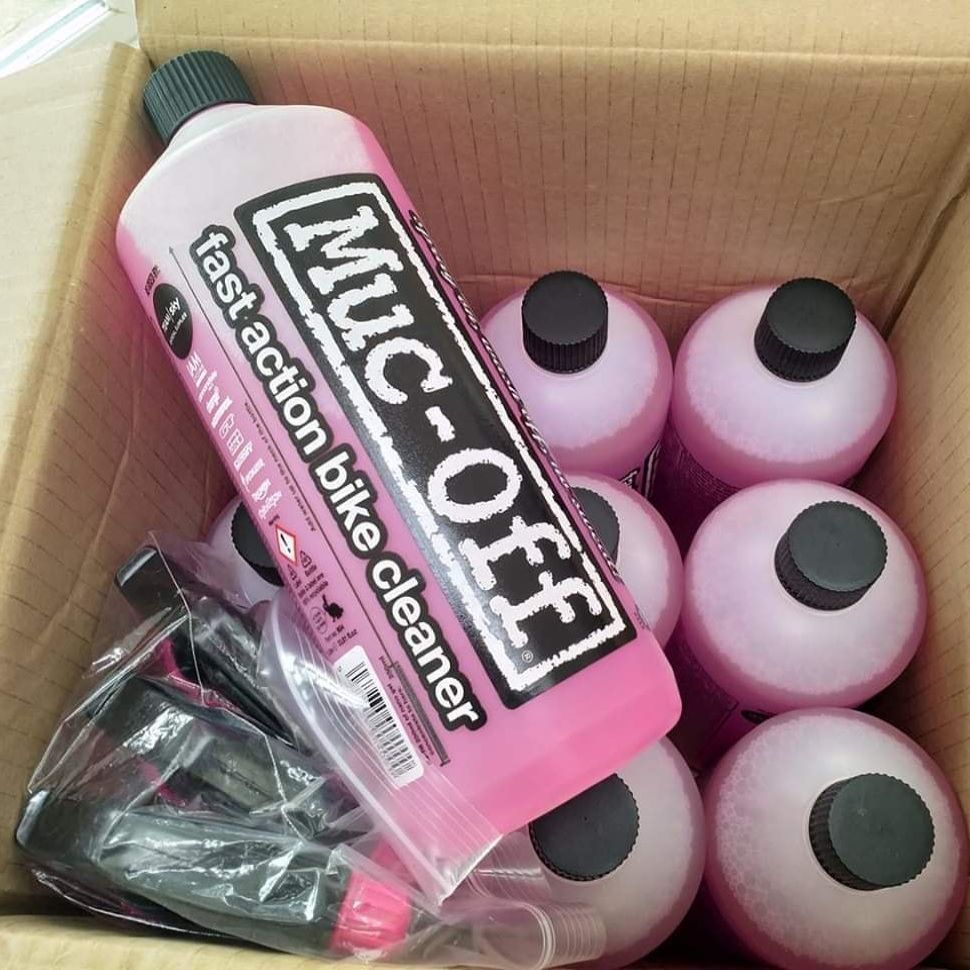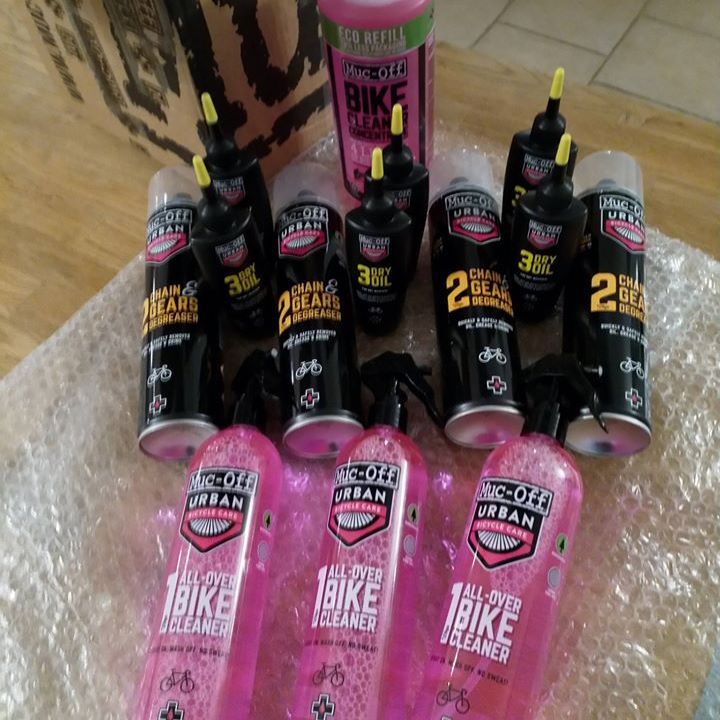 So, from every single member of Dorset Search and Rescue, we would like to say a big thank you to Muc-Off!
Help us find missing people
---
Dorset Search and Rescue are funded through donation or grants, which we could not do without the support of the Dorset community. You can help us find missing people by donating, big or small. As a group of volunteers, no one takes a wage and all of your donation goes straight into the charity.
DONATE HERE
FUNDRAISE
Would you like to gift something to us instead? Check out our Amazon Wishlist, where you can purchase items we need for us. They get sent directly to the charity.
AMAZON WISHLIST
Latest Articles
---
Dorset Search & Rescue's much needed replacement Control Vehicle goes live, with thanks to local community fundraising efforts. Read more
---
Dorset Search & Rescue's much needed Water Response Unit goes live, with thanks to the Department for Transport, Ford UK and local companies. Read more
---
One of Dorset Search and Rescue's dedicated volunteers has gone above-and-beyond by making a significant donation of 4 hand-held digital radios to the charity. Read more
---

---
Help us to keep DorSAR operating and fund new life saving projects in your community by donating to us or setting up a fundraiser.
DONATE HERE
FUNDRAISE FOR US