Liam Day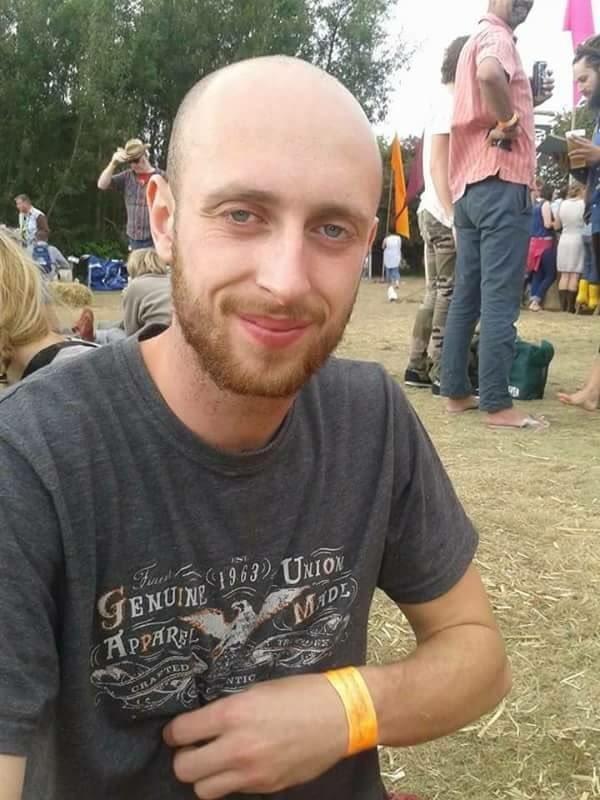 At 02:28 hrs of the 15th June DorSAR received a call from Dorset Police to assist with the Coast Guard in the search for a Climber.
Liam Day had left home the day before to climb in Dorset and had been reported overdue returning home. Although Liam's climbing gear was discovered and an extensive search was carried out, it was to be several weeks before the sea gave Liam up.

Liam's family were of course devastated but also moved to do something positive in tribute to him. His cousin Jonathan McGinn along with his friends Patrick Loughnane and Mathew Cliffe (along with Driver support by Joshua Davies) set about completing the 3 Peaks Challenge (for those who have not heard of this the challenge is to conquer the highest peak in England, Wales and Scotland, namely Scafell Pike, Snowdon and Ben Nevis within a 24 hour period).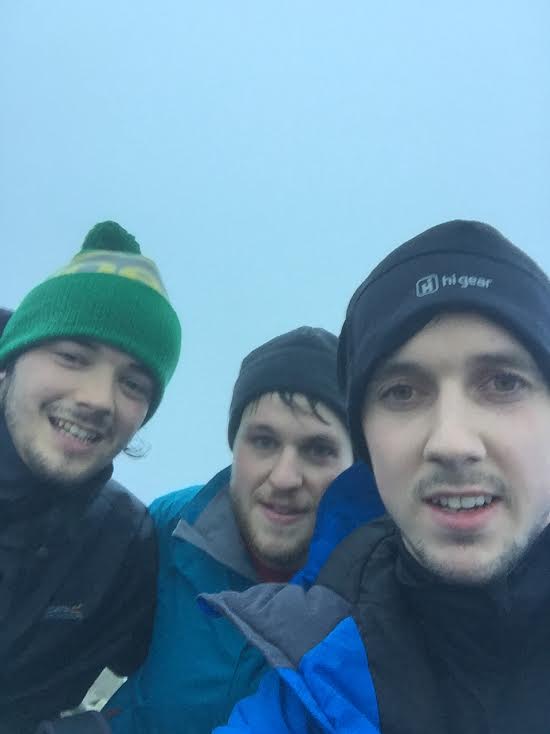 Not only were the three successful in completing the 3 Peaks within the 24 hour challenge, they raised a significant amount of money as a tribute to Liam.
DorSAR was extremely honoured to be approached by Liam's family to receive the money raised during the challenge to go towards our operating costs. As we said to the family at the time, being a completely voluntary organisation not only are the funds practically appreciated but this recognition is so emotionally rewarding.
During October 2016 we received the final monies raised through sponsorship of the challenge and associated fund raising connected with Jonathan's work.
In total a staggering £3,113.05 was received
On behalf of all future missing persons we are truly thankful