Thank you to Kerry and Kelsey Norminton
In 2018, Kevin Norminton was reported missing and Dorset Search and Rescue were involved in the search for him. Sadly, the outcome was not what we were all hoping for. In July of 2018, members of Dorset Search and Rescue met with the family of the late Kevin Norminton. His family wanted to do something special in his memory and to thank DorSAR for their help during the search.
Kerry, Kevin's wife, organised a charity gig night and raffle which proved to be a huge success. As a result, Kevin's daughter, Kelsey, presented Dorset Search and Rescue with a cheque for £1000.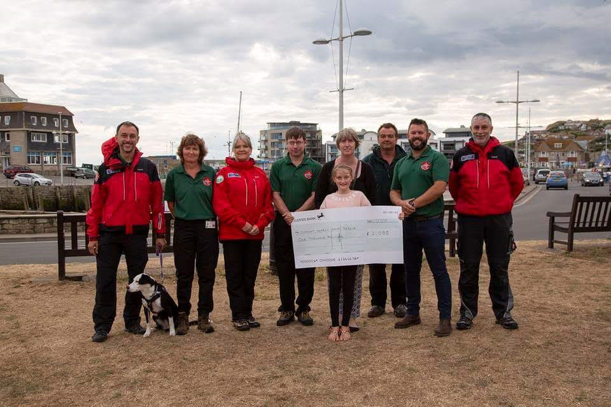 The fundraising didn't stop there. In May 2019, a year after the loss of Kevin, Kerry organised an Afternoon Tea at Merriot Social Club to raise more funds for us. Kelsey wrote to nearly every business in Crewkerne asking for raffle prize donations. An amazing £2822 was raised on the day by some extremely generous people. This amount was split evenly between DorSAR and Papyrus UK, a prevention of young suicide charity.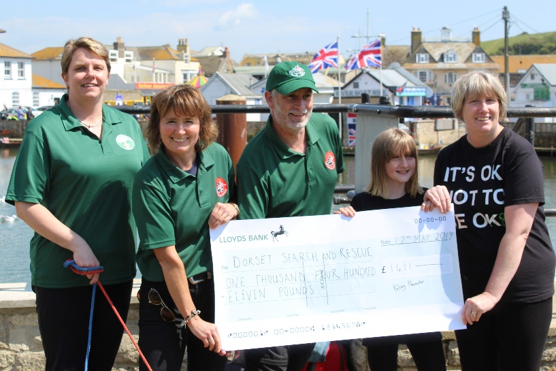 The following day the Globe Inn at Misterton hosted the annual Misterton Muga Old Boys Charity May Day Cup. This consisted of a charity football match, prize draw and BBQ. Kevin was very well known amongst the community so this year the proceeds were to be split between Dorset Search and Rescue and the Dorset & Somerset Air Ambulance. The Globe Inn presented DorSAR with a cheque for £2450. Double this amount was raised on the day, which is an incredible amount of money raised in just one day at a small village event.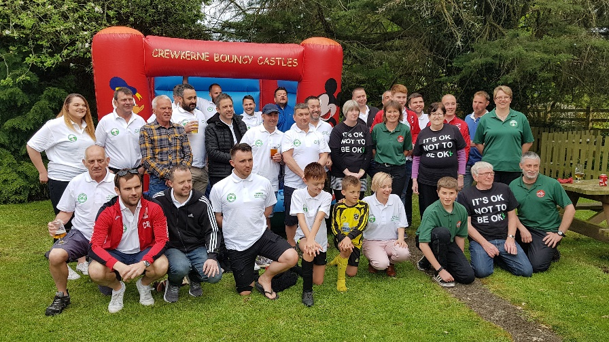 Dorset Search and Rescue cannot thank the Norminton family enough for their continued support. We would like to wish them all the very best in the future.